two weeks residecy in platform LivingRoom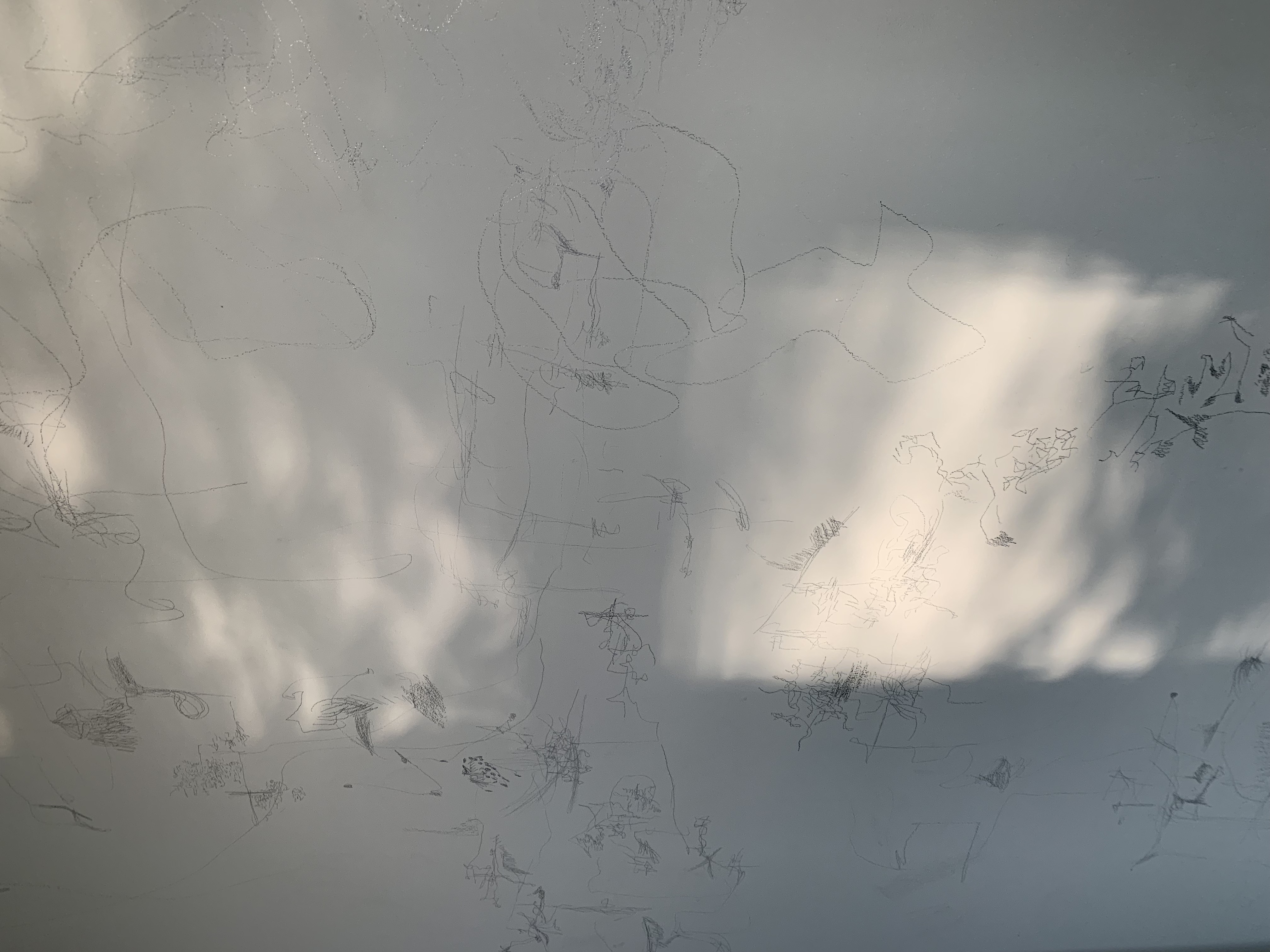 In the Ancient Far East, groups of scholars and intellectuals merged the boundaries between life routines by establishing strong relations towards nature landscape and craftsmanship, nurturing an alliance to objects to create an ideal everyday environment. Backward art has largely played a role in forms of self-cultivation, which is completely different from our contemporary way of understanding and looking at art, that is more (self) reflecting rather than affirming.
Nowadays, artworks and designs can have a genuine impact on how we shape our lives. Living around a large bed placed in the centre of an apartment surrounded by art works of friends will affect our feelings in an important way.
This living room is considered to be an experimental site for Ying Liu to experience the interplay between life and the works she created when "killing time", during this two-week residency, supporting her to invent an ideal proposal of daily life.




Opening evening
5 Oct, 2019
LivingRoom, Rotterdam